About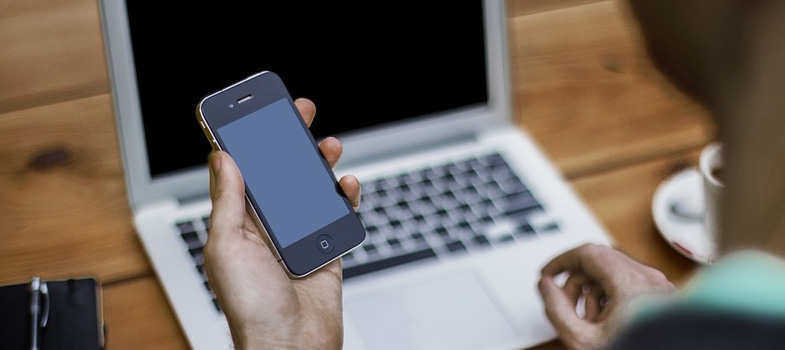 Supreme Writer is one the top blogs designed to help all the aspiring Search Engine Optimization content writers, copywriters and bloggers. Our goal is to make 100% original and top ranking articles in order to boost more traffic in websites.
As a content writer, you must know the SEO techniques and proper way to write articles to keep your readers interested and engaged to your blog.  It is making your posts successfully optimized without sacrificing the quality of blog posts.
Search engine ranking and intelligent contents work together. If you want to market your website, knowledge on how to write effectively with integration of SEO elements is a must. Some content writers think that the only important thing is to be on top of the search engine, of course, being searchable is an advantage but having lots of readers who anticipate your posts is an achievement.
Supreme Writer gives tips, techniques and updates on how to be an affluent SEO blogger. We encourage people who desire a career related to Internet Marketing to learn even the basics of SEO. Of course, it is advisable to take courses about digital marketing or advertising in able to understand the technical terms and procedures but we are not letting other professionals down if they want to learn online either through a certificate course, webinars or even by reading blogs such as Supremewriter.com
Remember, there is no specific course or professional experience needed to be an SEO content writer. Supreme Writer is here to support bloggers and internet marketers by sharing the important things that they need to know and skills to be developed to be successful in this field. Because writing contents for SEO should not be difficult, it should be enjoyable.