FAQs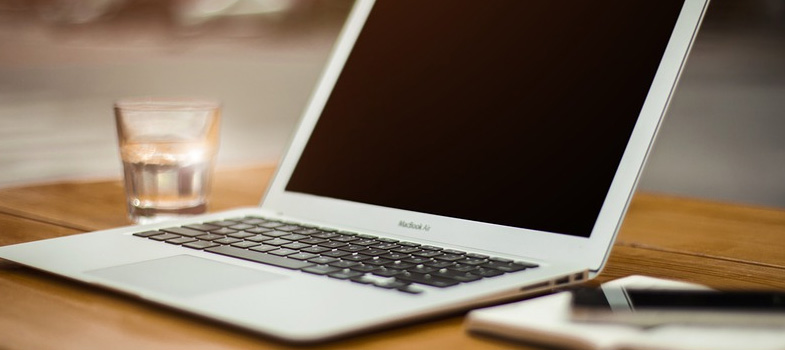 Should an SEO Content Writer have an experience working for a mass media company?
No. although, being a professional writer, author or columnist could help you write better and maybe more interesting articles. As a mass media writer, you may already know the sequence and logic of an informative write-ups.
Is SEO related to social media?
Definitely. You can update your subscribers if you have new posts through social media. Meaning, you can invite and attract more traffic to your website by simply putting up the link of your page and adding interesting tags that can be searched by internet users.
Does the content has anything to do with SEO result?
Yes. In making the content for a certain website, you have to be familiar with the SEO elements and how to use them properly. Even if you have the most eloquent blog post in the world but you do not incorporate the other important components such as keywords, it will never be successfully optimized or will not be searchable on the search engine.
Do you offer SEO content writing seminars?
Not really but I share posts about how to make an effective content for SEO purposes. I post about tips and new methods that aspiring content writers can use.
Do you need a degree specializing in SEO in order to pursue a career related to it?
No. most people who are dealing with SEO are Web Developers or Marketing Specialists but it is not required to have a degree related to IT, Marketing or Programming. But, in most universities, SEO short courses are being offered and taking one could help you improve your internet marketing skills.
Do I need to hire a content writer for my website?
It depends. If you are familiar with the SEO techniques and you can write articulately, then maybe you do not need to.