What is SEO Content Writing
SEO Content Writing is not a familiar term for everyone. People who are not into internet may not understand it. What do we mean by this kind of profession? Who is eligible to do this job? SEO stands for Search Engine Optimization, it is a form of marketing used by internet or digital advertisers and marketers. For business or website owners, they know the importance of SEO and its content.
SEO Content writers are not ordinary authors like what we know many years ago. These writers help websites become visible on the internet. They market businesses through interesting blog posts on the site and links on social media.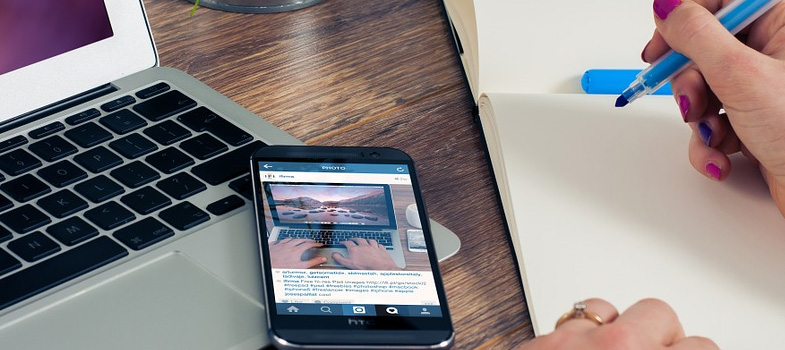 Their tasks are not limited to making creative paragraphs and write-ups, because they have to be knowledgeable about Search Engine Optimization elements such as keywords, metadata, headings, content, etc. When we say optimization, it is the process where you make the site highly searchable or as much as possible, top-ranking.
To make a specific website visible on search engines, the content writer must make it successfully optimized by following the proper usage of SEO elements that is why people with no background with internet marketing may not be able to do it accordingly.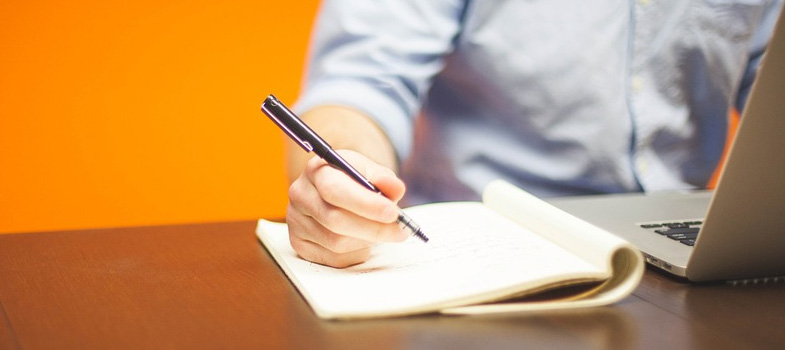 Intelligently written articles or descriptions, low-density keywords, catchy and related titles with appropriate tags make a content successful when it comes to both SEO and content marketing. For someone interested to have a career in this field may take SEO courses from different universities or attend to internet marketing and social media conferences if available. Web seminars also teach techniques for more effective SEO but beginners might not be able to fully understand especially all the terms used in discussing the digital marketing procedures.